Does the Chat API work in countries where messengers does not work?
First of all, it is worth highlighting a number of countries in which the messengers application does not work. As a rule, restrictions on working with messengers are related to the internal policy of the country.

- China – For political reasons. The Chinese authorities systematically limited messengers in functionality and in 2017 it was completely disabled. There is also an opinion that messengers was blocked to allow the Chinese alternative messenger "WeChat"to grow. Well, one does not exclude the other.
- Iran - for political reasons.
- Qatar – for political reasons.
- UAE-The existing restrictions on working with messengers are rather based on the government's desire to increase revenue from local telecommunications companies. Therefore, tourists are forced to forget about messengers for a while.
- Syria - for political reasons.
- Saudi Arabia – for political reasons.
- Turkmenistan – For political reasons.
- Uzbekistan – Uzbekistan also has a fairly strict Internet policy, but there were news about the lifting of restrictions.
- Eritrea – for political reasons.
- Ethiopia – for political reasons.
- North Korea – for political reasons.
- Cuba – it is interesting, but in this case, the government has restricted the work of messengers due to high Internet prices. messengers is available only for wealthy residents of the state.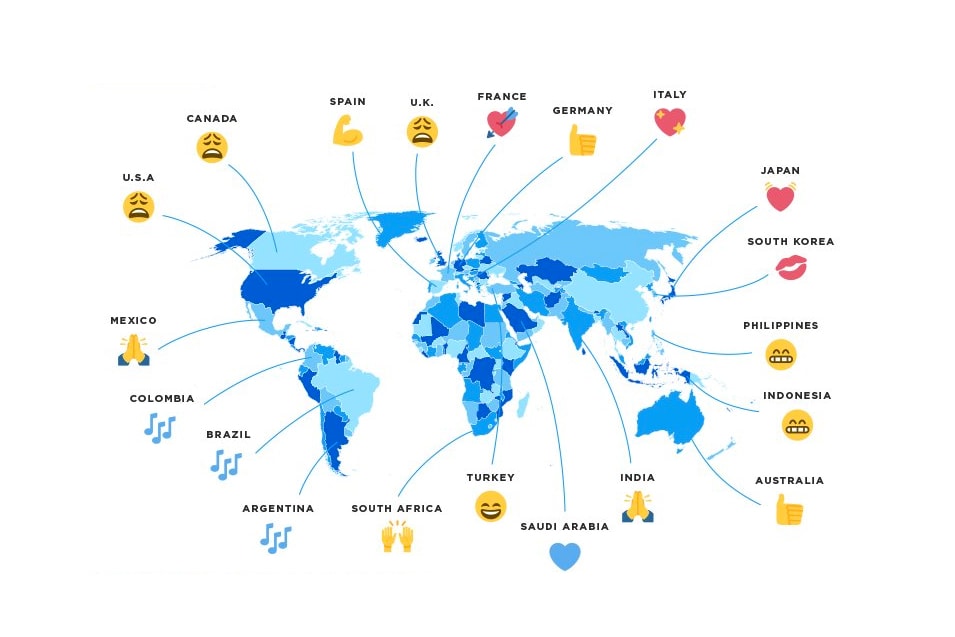 messengers does not work in these countries or works with restrictions. You can by pass these restrictions using VPN services. If there is an opportunity to connect to messengers, then there is also an opportunity to connect to the Chat API.

At the same time, there are a number of territories that have the status of unrecognized by the world community or partially recognized:
- DPR
- LPR
- Crimean Federal District
- Palestine
- Federal Republic of Ambazonia
- The Nagorno-Karabakh Republic
- Pridnestrovian Moldavian Republic
- Kosovo
- And a number of others.

Here everything is somewhat more complicated. For example, there are problems with updating the application in the Crimea. Journalists were blocked in Palestine during the escalation of the confrontation with Israel in May 2021. It was not immediately possible to achieve recognition of the numbers of local messengers operators in the DPR and LPR. Despite all these precedents, if the government does not interfere, then messengers usually works in these territories.

However, despite the available messengers, it is unlikely to be possible to connect the official messengers business API from Comp in the disputed territories. Comp is an international company that adheres to the norms and rules of the world community. Cooperation with the business of unrecognized states is fraught with reputational and financial costs.

At the same time, if messengers is working on the territory, it will also not be difficult to connect to the Chat API.